Finding visuals...
Airframes Database

Social media...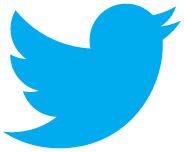 Site navigation...
Contact Aerial Visuals

To contact Aerial Visuals just fill out the form below and click submit to send an email. Be sure to type your email address correctly, or Aerial Visuals may not be able to reply to your message.

Do you wish to leave a comment about this airframe?...
Cessna O-2A-CE Super Skymaster, s/n 67-21309 USAF, c/n 337M-0015, c/r N1309
If so please use the Airframe Editor to do so!
Why? There is only one person responding to these contributions and the editor is designed to make it easier for the admin to respond. Thank-you for your cooperation.